Participants of the Airtel Hyderabad Marathon 2017 - This is a contest exclusively for you! Here is your chance to win a Garmin Vivofit 2 activity tracker.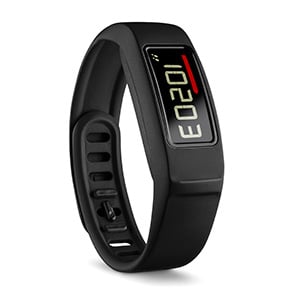 After cooling off your legs from the race its time to put your fingers to work and write a great story about your experience of preparing and running in the Airtel Hyderabad Marathon 2017. The best entry with the most views will be the winner.
So make it interesting and fun and give it a twist so that it goes viral and gets you lots of views. (A helpful tip - don't forget to add a lot of pictures!)
Submission Guidelines
Signup on www.iamlivingit.com
Write a blog on about your experience of participating in the Airtel Hyderabad Marathon 2017
Your blog should be minimum 500 words. There is no upper limit.
Add the Tag - "Blog-A-Marathon Contest #1" without quotes. This is mandatory.
Blog submission period - Aug 20 to Aug 31 (midnight)
Share it among their friends, family and social networks.
The blog with the most views and quality of the writeup (judged by Livingit editors) after the contest period will win the prize.
Views gathered till the midnight of 31 Aug 2017 will only be considered.
Contest Results announcement - 2nd September 2017.
Please visit this link for more information -  Blog-a-Marathon Contest #1